Neo Finance
Financial
Freedom Tech
Spend Time Wise, harness your Creativity,
build your Community and get results Daily within
the first Good Time Social Finance Concept.
The Next Social
Entertainment Platform
for The Next Genetion
Z3 is a revolutionary Ecosystem that is changing the way we think about
banking and investment. The platform is built on the NEO Finance
Concept, which stands for DeFi and NEO Banking.

With the integration of decentralized finance (DeFi) and the use of
cryptocurrencies, NFTs, and FIAT currency, Z3 offers a multiple system
for investment, rewards, and passive streams of income.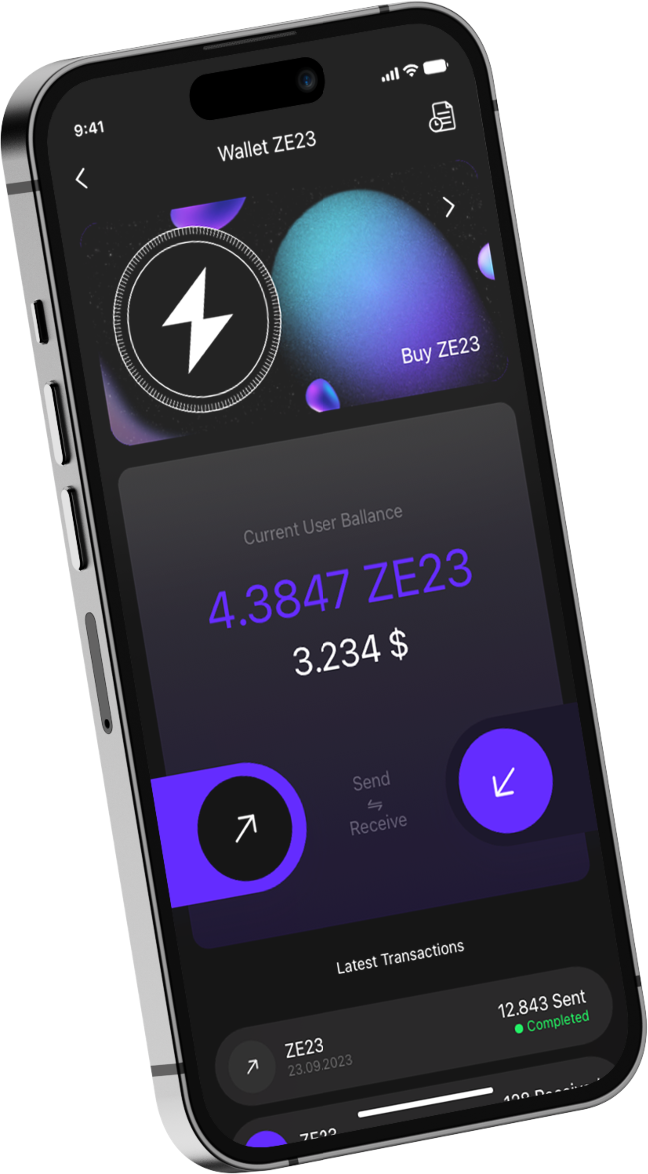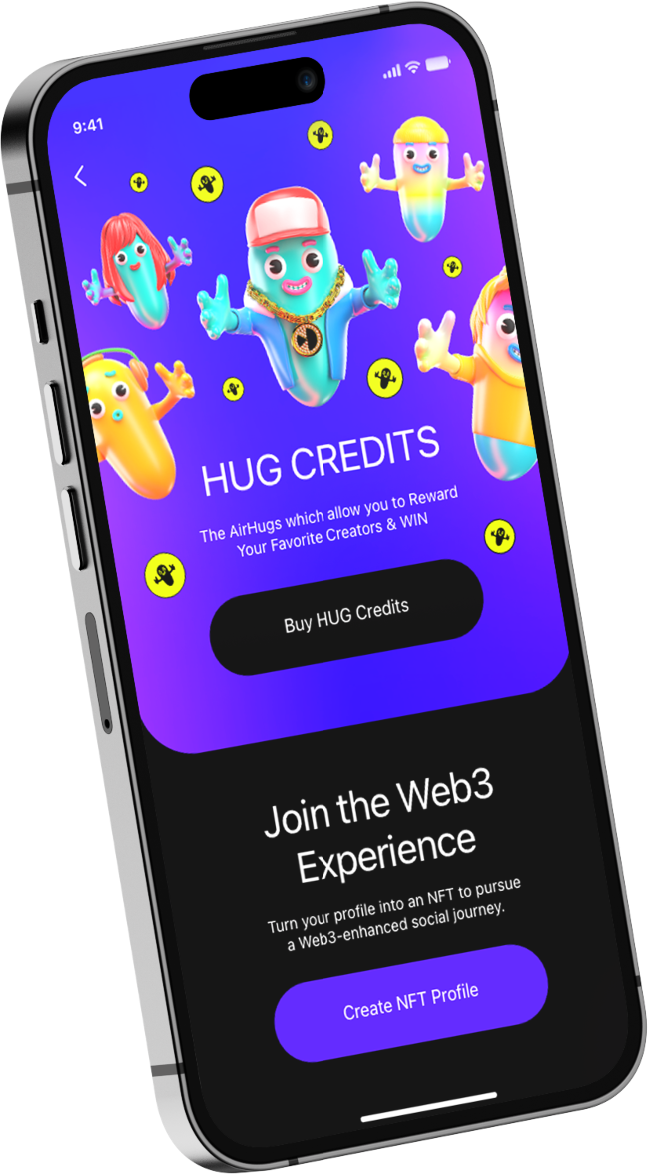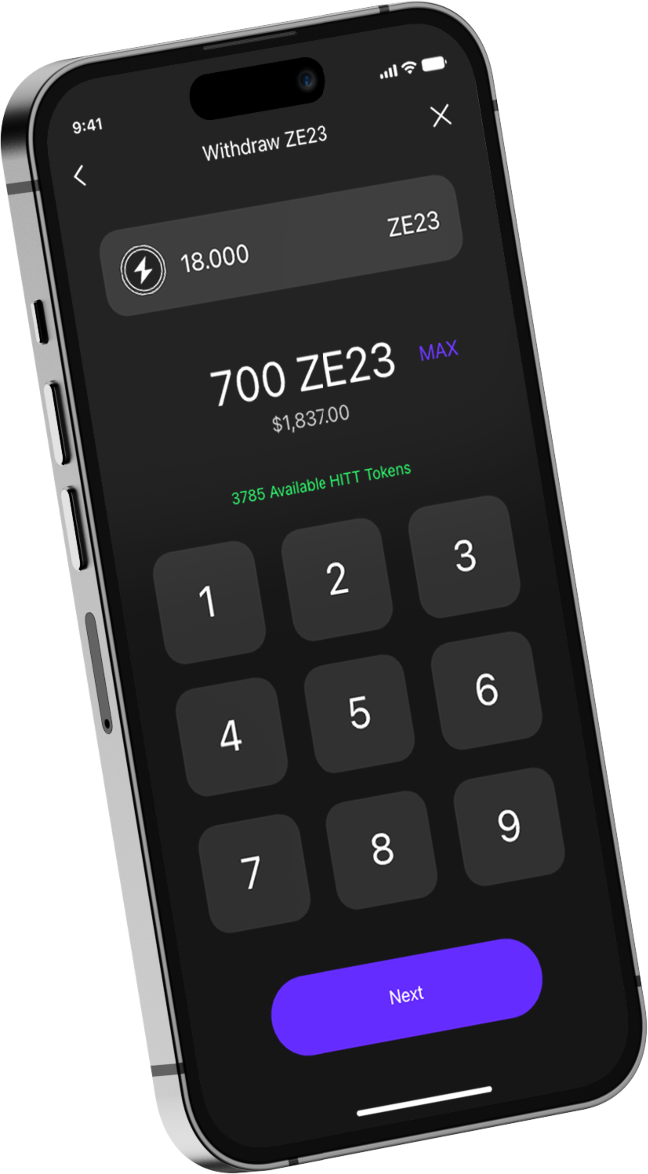 Neo Finance
Innovation
Z3 Concept is a All in One Ecosystem focused to create Value for users
within multiple ways by providing them also solution for their Earnings.
Decentralised Wallet for holding safe your Digital Assets and more
A Platform that Combine FIAT and Crypto Assets in a New manner
FIAT & Crypto Payment and Transfers easy within the Ecosystem
Innovative and Dynamic Staking Pools that open up new possibilities
RWA & DWA (Real & Digital World Asset) Investment opportunitiers
Debit Card for new possibilities outside of our Ecosystem
The Z3 Technology, L2 Blockchain focused on Entertainment