Socialize Finance
Good Time
Social Network
Spend Time Wise, harness your Creativity,
build your Community and get results Daily within
the first Good Time Social Finance Concept.
The Next Social
Entertainment Platform
for The Next Genetions
Z3 brings together creators and fans in a highly dynamic social ecosystem
which is all about empowering creators and enabling them to monetize
their content better, faster and more profitable.

In this new age of Creators Economy, Z3 is poised to disrupt the traditional
entertainment industry providing a platform for creators to share their
content with a growing fan base, earning money and rewards.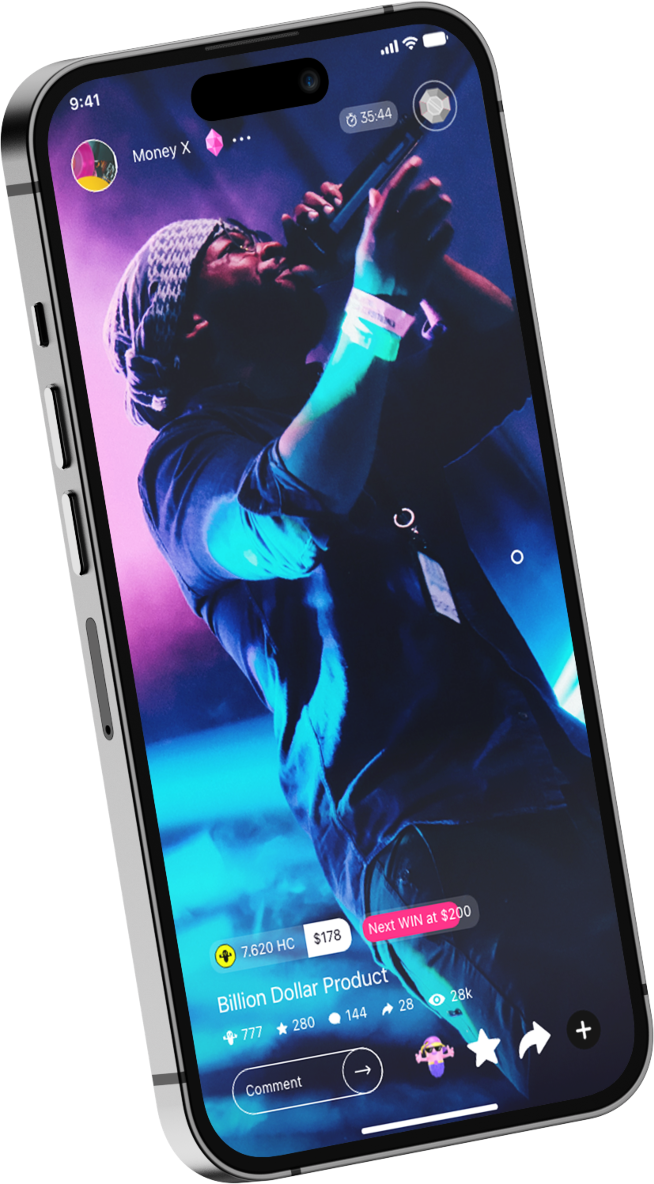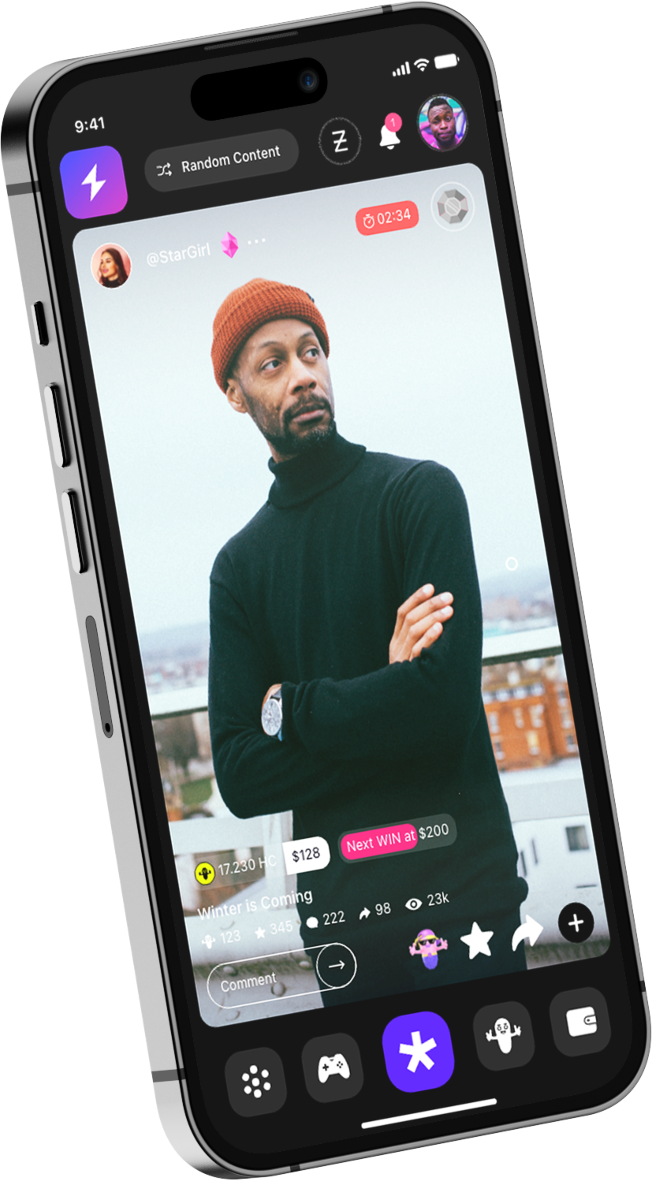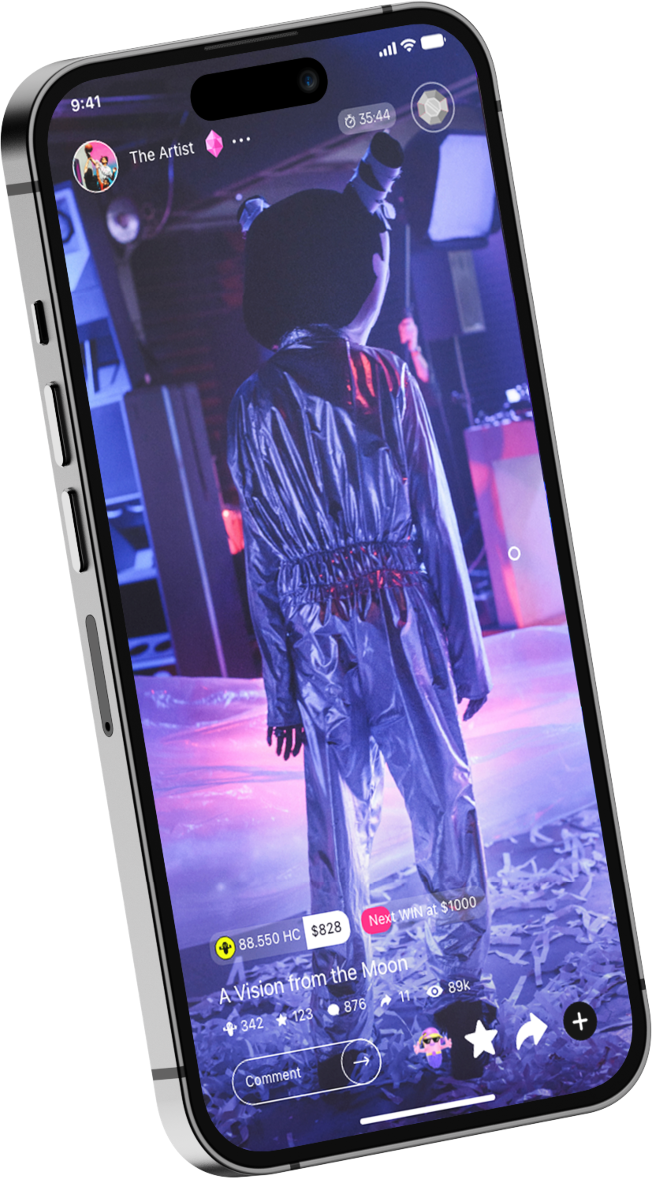 Social Finance
Innovation
Z3 Social Ecosystem is a Unique Innovation that is focused
on creating Features for users to create Real Value for themselves.
Win Pairs Between Content Creators and Content Consumers
Dynamic Automated Content Curation by the Z3 Algorithm
Content Creation Gallery with Features based on AI
Time Mining that Allow extracting ZE23 from the Reward Pools
Real Time NFT content for Creators to Sell their Creativity Better
In App NFT Identity Store and Secured on Blockchain
Exclusive Content Experience Section for the Real Fans